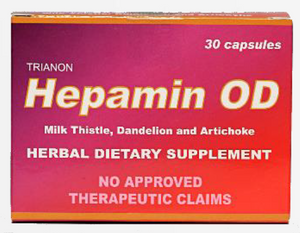 Regenerate the injured liver by simulating the growth of new liver cells
Protect liver cells from
Protect liver cells from damage with its antioxidant property
Nourish and improve liver function of patients with liver cirrhosis and hepatitis.
Reduce fatty infiltration of the liver caused by toxins and alcohol.
Cleanse the liver of dangerous toxins
Prevent inflammation of the liver.