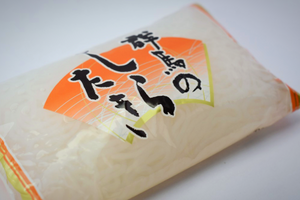 The Nutritional Value of Shirataki Noodles.
Shirataki noodles have almost no calories and virtually no carbs, making them perfect for any diet especially the ketogenic diet. They are 97% water, 3% fiber and have traces of protein, fat, and calcium.
How to Cook Shirataki Noodles

Drain the noodles and rinse them with hot water (do this about five times)
Dry them as much as you can using a cloth or paper towel. (To get out extra moisture from the noodles, wring them out using a kitchen towel.)
Put noodles into a non-stick pan, and dry fry them for 5-8 minutes or until they become firmer to the touch
As they are dry frying, separate them and turn them over with tongs (or any utensil you prefer) so that the noodles dry evenly.
Toss the noodles into your prepared sauce or toss the sauce and the other ingredients into your prepared noodles, mix it all together, and serve.